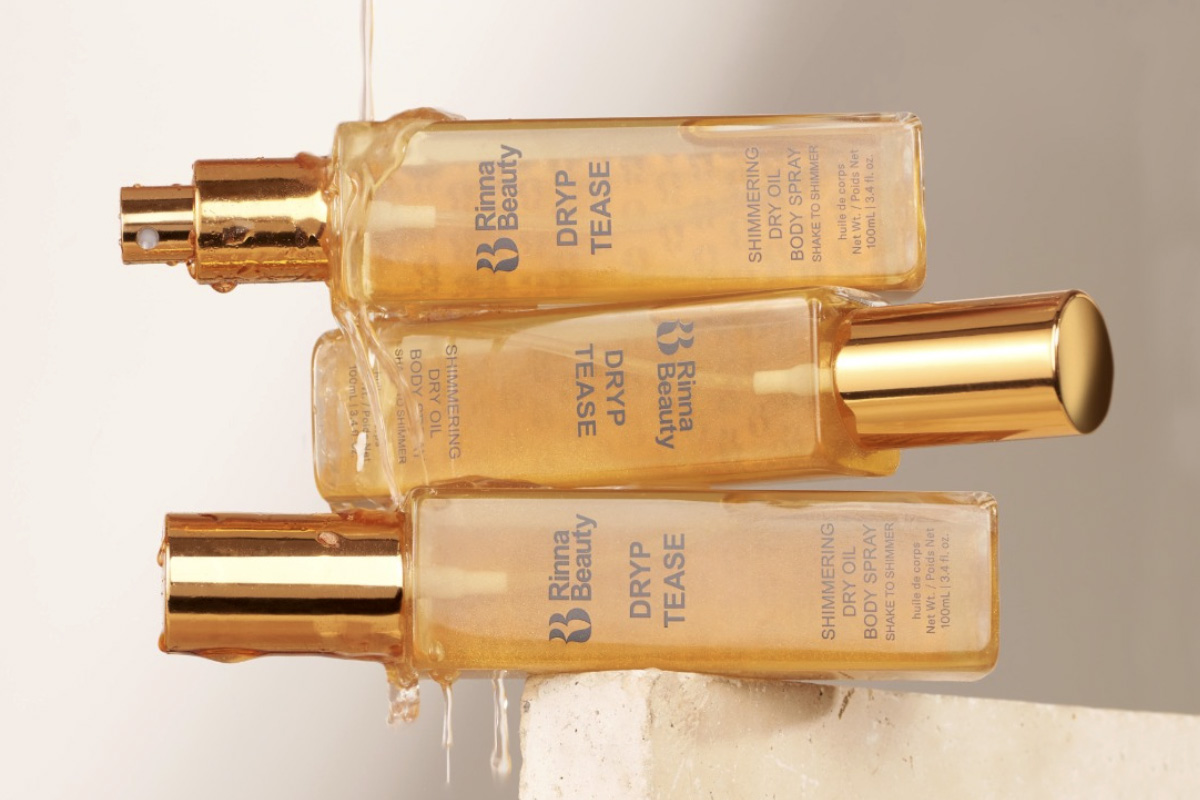 18 Mar

Rinna Beauty Dryp Tease

Known for her voluptuous pout and vivacious personality, Lisa Rinna's new beauty line is for more than just lips!

This hydrating body oil line Dryp Tease is scented with wild fig, vanilla orchid, violet, cedar and sandalwood; and comes in both sheer and shimmer formulas.

Subtle matte and gloss details, foil stamping and varnishes were designed to highlight this sophisticated and sleek packaging design. The look is sexy and sumptuous – just like its namesake.