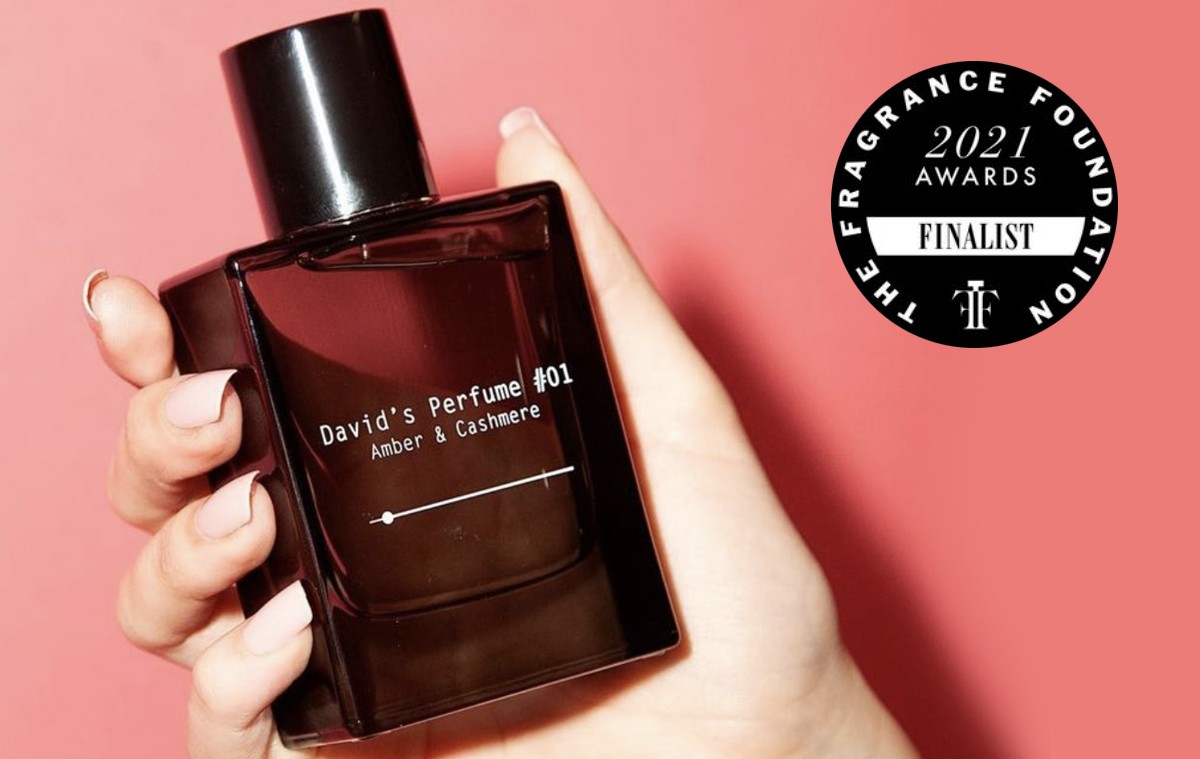 10 Oct

David Dobrik Perfumes

Superstar vlogger David Dobrik is the newest celeb perfumer on the block, and we're excited to have designed his launch fragrances!

The debut scents include: David's Perfume #01: Amber & Cashmere, and David's Perfume #02: Grapefruit & Sandalwood. Spicy, woody, fruity and floral – everything you need in a premiere collection.