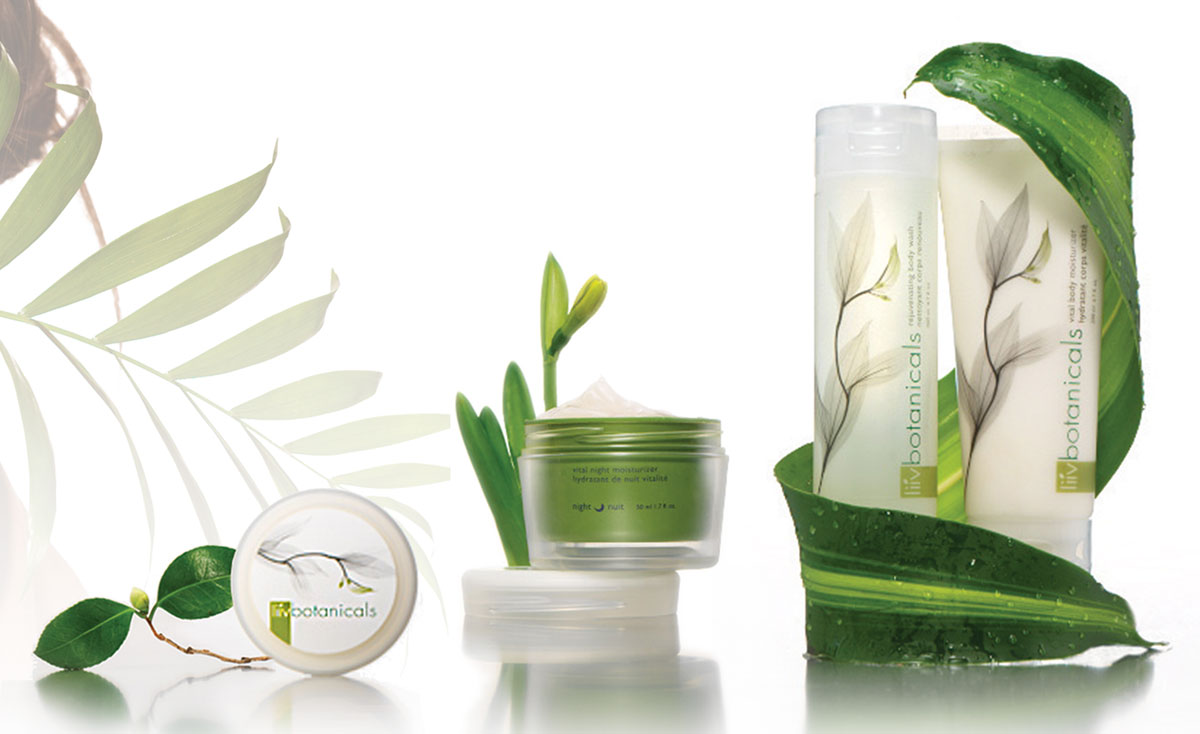 18 Feb

Avon liiv botanicals

We designed Avon's first all-natural and sustainable brand, liiv botanicals, a CEW Beauty Award Winner.

Refillable and recyclable custom containers were created for minimal carbon footprint. X-ray botanical photography and a minimalist aesthetic capture the spirit of the brand: fresh, natural products that are firmly rooted in their botanical essences.

The full line encompasses personal care, cosmetics, fragrance, and spa accessories.